Meeting the unique requirements of Institutions
Dickinson has an impressive history of working closely with museums since its foundation in 1993. We recognise that museums – whether large national institutions or small niche collections – have unique requirements and goals, and we are constantly on the look-out for pieces that will fit into a museum's wish list, budget and working timeline.
Giovanni Francesco Barbieri, called Il Guercino
'Erminia finding the wounded Tancred'
Acquired by the National Galleries of Scotland
Dickinson's international team of specialists and consultants have forged relationships with curators and museum directors around the world, and we travel regularly to maintain and strengthen these connections. Sir Timothy Clifford, who joined Dickinson as a consultant, has served as Director of both the Manchester City Art Gallery and subsequently the National Gallery of Edinburgh. We are also able to help museums request exhibition loans from private collections, and to provide valuations for longer-term loans and bequests. We are also experienced in handling museum deaccessions, and our wide-ranging connections allow us to maximise the potential of any artworks offered for sale.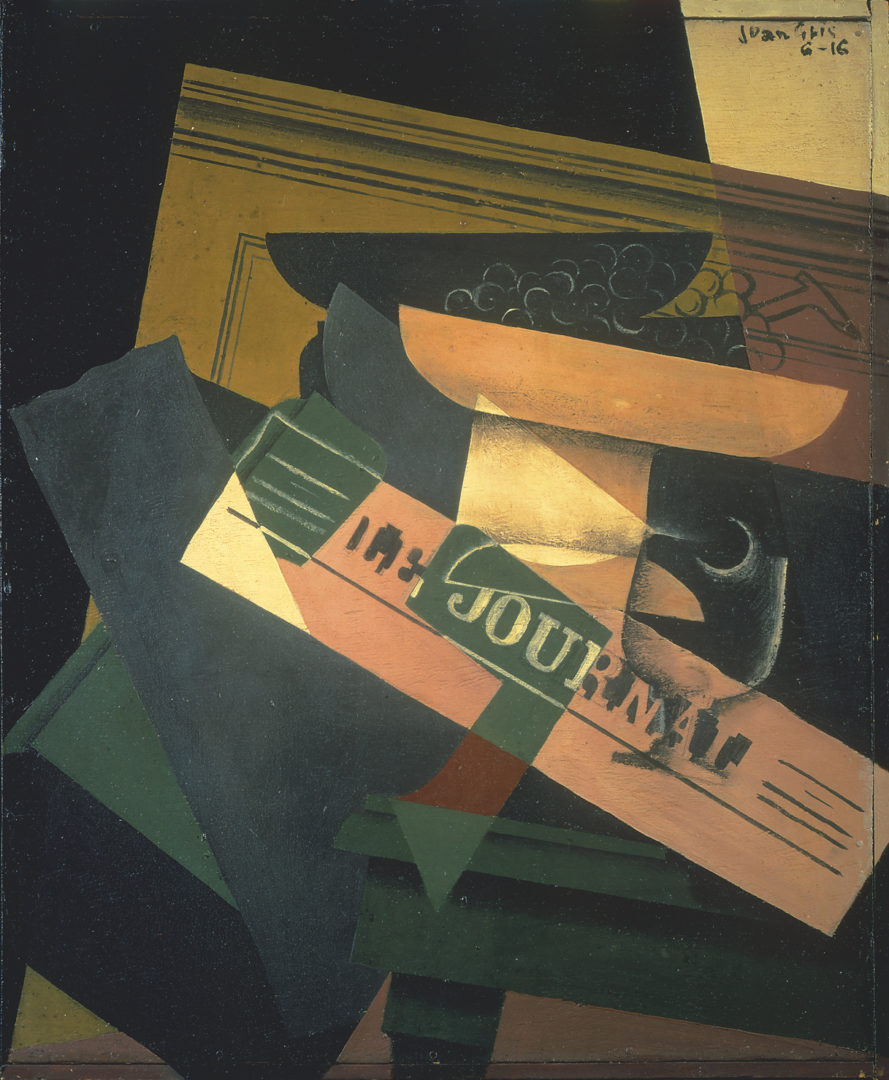 Juan Gris
'Nature Mort avec Compotier et Journal', 1916
Acquired by the Reina Sofia Museum, Madrid
On Kawara
'OCT.27.1982', 1982 (Today Series)
Acquired by The Dia Foundation, New York